Chin surgery, also known as mentoplasty, is a procedure to increase or decrease size of the chin, which can be accomplished without a prosthesis. The result for the patient is the harmonization of the whole face, making the region formed by the neck, jaw and the lower third of the face more harmonious.
Medical Travel Brazil has partnered with some of the best surgeons who, in addition to being experts and researchers in the area, are nationally and internationally renowned for the quality and exclusivity of the care provided and precision in surgical results.  Here we explain the real benefits of the procedure and how we can improve your quality of life with a highly safe and warmly supported medical trip by our team of Concierges, Doctors and Nurses.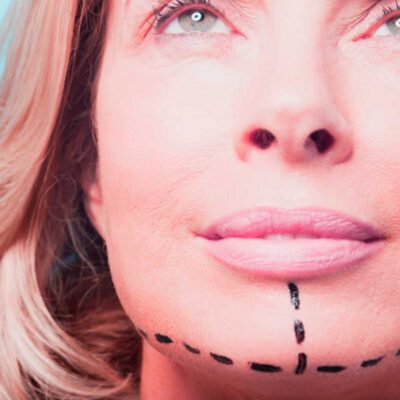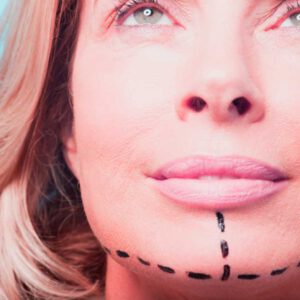 Who is a good candidate for mentoplasty or chin augmentation surgery?
The mentoplasty surgical procedure is indicated for people who have the chin too far back, out of symmetry with the other two thirds of the face. Patients seek facial harmonization to have the chin region moved forward.
What is the difference between mentoplasty surgery with and without a prosthesis?
People who want undergo a chin enhancement procedure have the choice of performing a traditional procedure, using a prosthesis for chin augmentation, or they may opt for a procedure without a prosthesis, which seeks to pull the chin forward. In the option without a prosthesis the patient may choose a current procedure whose results last longer, since the prosthesis may be displaced due to bone wear. 
How is the chin augmentation surgery performed?
The surgeon makes a small incision inside the mouth, in the mucosa region, which is the deepest part between the lip and the chin. Then, the mentoplasty specialist starts moving the skin from the bone, pulling the entire chin forward.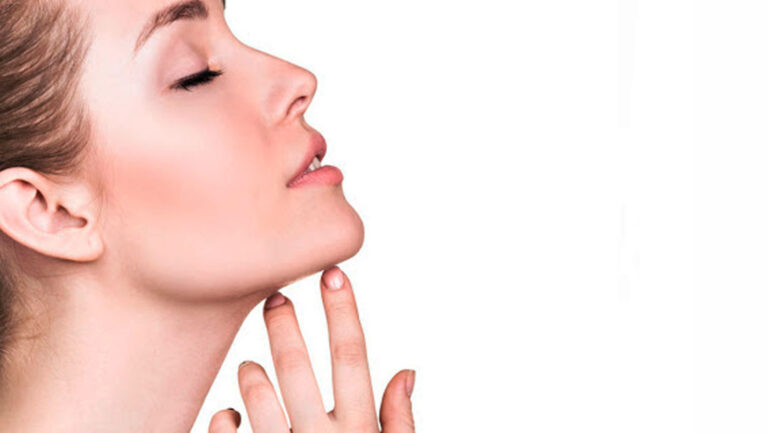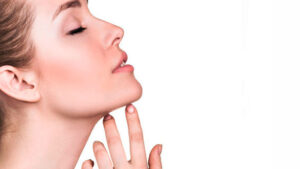 Discover the step-by-step of mentoplasty surgery:
We have some of the best surgeons in Brazil to provide our clients with the safety of performing their long-awaited surgery with renowned professionals, chosen by the patients themselves.
We take care of every detail in your medical trip
The first step is choosing the ideal procedure. Select a physician and schedule an initial appointment so we can get to know you better and assess your health. We will be ready to accompany and guide you on the following steps.
Rest assured: we will define all the details of your journey together, from your arrival in Brazil to your trip back home. During this follow-up, we will have the chance to choose the appropriate hotel or SPA, according to the procedure chosen. At Medical Travel Brazil, everything is planned to meet your needs.
Includes transfers from and to:
Airport + Hotel + Clinic + Hospital
Hotel or SPA post surgery
Exclusive Concierge Service
Highly qualified medical team