Superior expertise
We help you in the whole process
About Medical Travel Brazil
A warm support and safety are our core values
Years of excellence in the fields of surgery and provision of care to patients in Brazil have encouraged us to expand these possibilities and reach patients all over the world.
The nationwide credibility achieved by our medical team has empowered us to create Medical Travel Brazil, a company specialized in medical tourism. Our priority is to provide a comfortable, safe, high-quality surgical experience with a warmly support by our team. Patients who choose to trust our services will have a unique, amazing experience.
We take care of every detail in your medical trip
The first step is choosing the ideal procedure. Select a physician and schedule an initial appointment so we can get to know you better and assess your health. We will be ready to accompany and guide you on the following steps.
Rest assured: we will define all the details of your journey together, from your arrival in Brazil to your trip back home. During this follow-up, we will have the chance to choose the appropriate hotel or SPA, according to the procedure chosen. At Medical Travel Brazil, everything is planned to meet your needs.
Includes transfers from and to:
Airport + Hotel + Clinic + Hospital
Hotel or SPA post surgery
Exclusive Concierge Service
Highly qualified medical team
We have some of the best surgeons in Brazil to provide our clients with the safety of performing their long-awaited surgery with renowned professionals, chosen by the patients themselves.
All
ABDOMINOPLASTY
Bariatric Surgery
Blepharoplasty
Gluteal Prosthesis
Gynecomastia
Implante Dentário
lifting facial
Liposuction
Mammoplasty
News
Otoplasty
Plastic Surgery
Rhinoplasty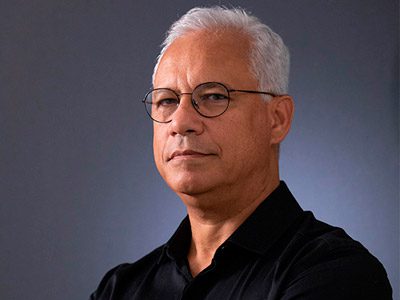 Dr Carlos Fernando is a member of the Brasilian Society of plastic surgeons with over twenty years of experience.
Much more than medical tourism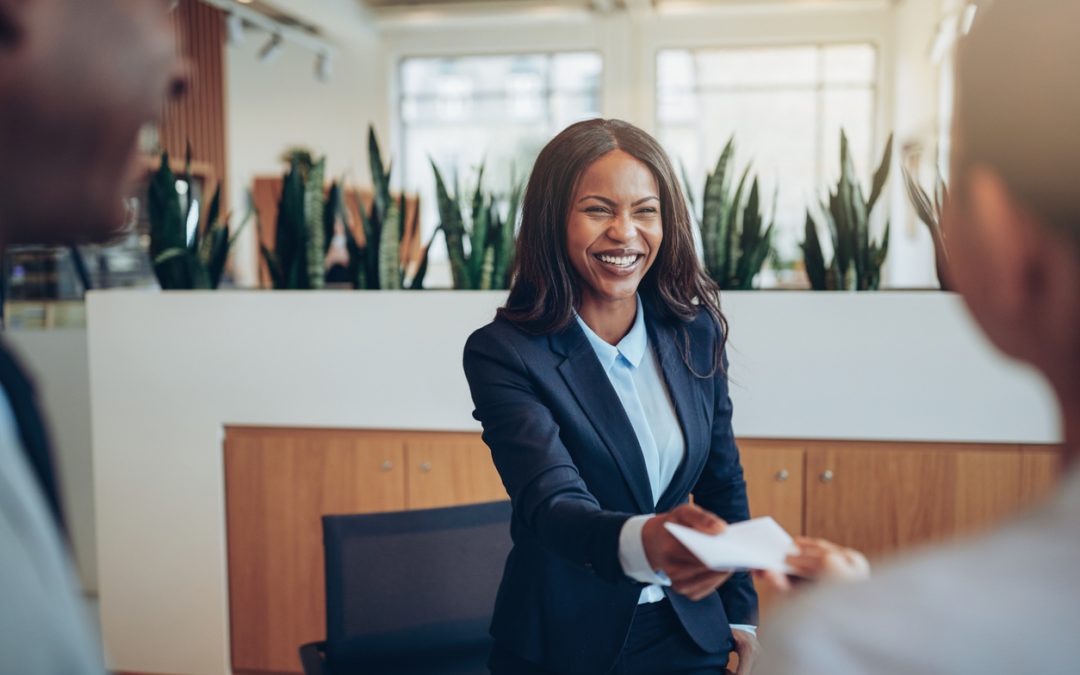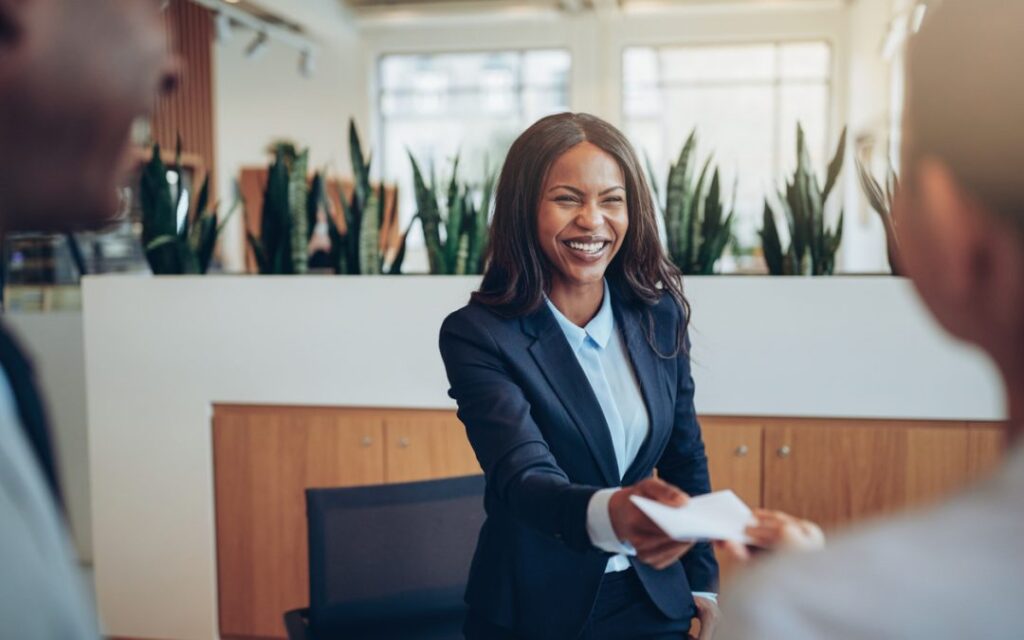 When it comes to an overseas medical trip, preparation starts when you arrive at the airport. We care about everything that affects your surgical experience. We have experienced and qualified professionals to accompany all the stages of your trip. We know how essential it is for you to feel at ease, safe and comfortable during this life-changing journey.
The team has CONCIERGES fluent in both English and Portuguese, and also seasoned in patient care.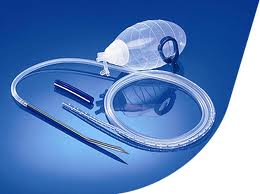 Drain in Abdominoplasty The great abdominoplasty complications on the part of patients, because of the discomfort, the much talked about drain, which we use postoperatively,
Read More »
Hi, my name is Doris Carvalho and I would like to talk to you guys.about my experience with plastic surgery.
I heard about Brazil and that  Brazil isone of the best in  plastic surgeries in the Worlds and I started to research about it,  then after  a lot of researches.
I decided to do it in Brazil and I can tell you, I don't have noregrets about it.
The doctors are amazing.
The team, the facilities at my disposal everything was amazing.