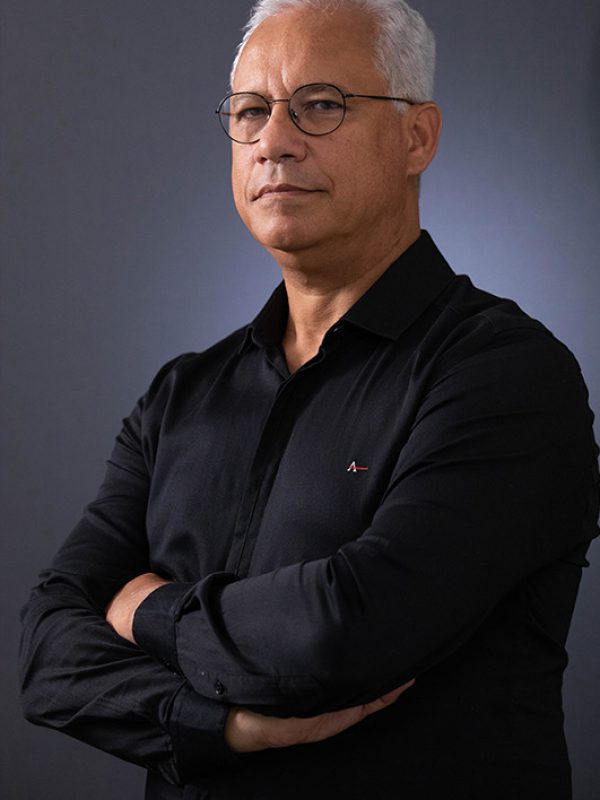 Dr. Carlos Fernando
CRM-SP: 73594

      Specialty:
Plastic Surgeon
Procedures:
Lipo HD,
Mastopexy, A

bdominoplasty,
Silicone Prosthesis quick recovery and Body Tite.
Professional qualifications
About the career of Dr. Carlos Ferrnando
Dr Carlos Fernando is a member of the Brasilian Society of plastic surgeons with over twenty years of experience.
He has a track record of constantly searching for perfection, always introducing and using the best techniques in favor of patients desires.
The excellence of its results lies in the systematic view of the patient,understanding the emotional intelligence of each individual.
His mission is to promote health and beauty with excellence and innovation, awakening people to a quality, healthy and happy life.
Plastic surgery in
São Paulo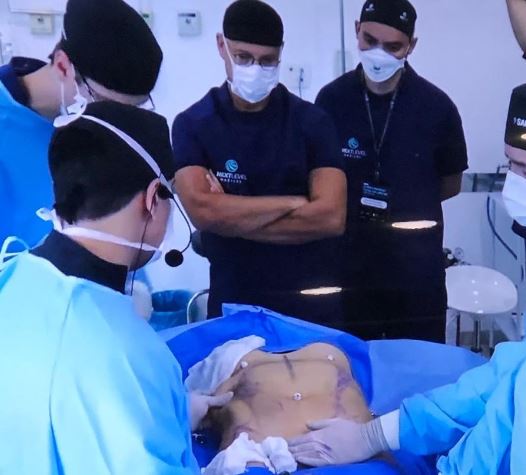 Start now. Make the dream of undergoing your surgery in safe conditions come true with the support of our team and the assistance of our specialized professionals in medical tourism.
With Medical Travel Brazil, your trip will be a unique experience towards a new life!