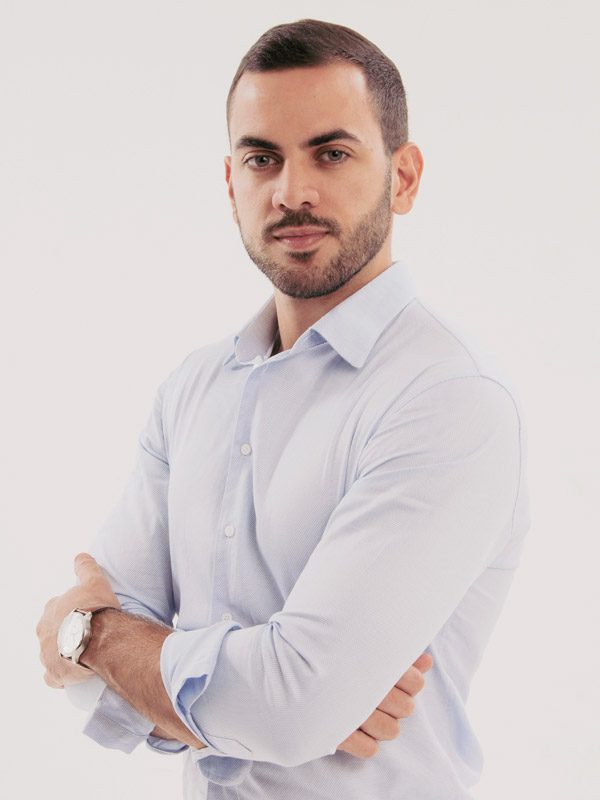 Dr. Luiz Daconti
CRM: 52.0126229 RJ

Specialty: Plastic Surgeon
Procedures:
Face: facelift, necklift, rhinoplasty, blepharoplasty, fat grafting and otoplasty.
Body: liposuction, fat, grafting, reduction, mammaplasty, simple breast prosthesis, mastopexy with prosthesis, mastopexy without prosthesis, tummy tuck and mini abdomen.
Post-bariatric: anchor abdomen, brachioplasty, cruroplasty and torsoplasty.
Professional qualifications
About the career of Dr. Luiz
Graduated from the Faculdade Pernambucana de Saúde (FPS), he concluded his residency in General Surgery and Plastic Surgery at the Hospital dos Sevidores do Estado de Pernambuco and Hospital Agamenon Magalhães, respectively. He is currently doing a Fellowship in Oculoplastic Surgery at the Hospital Federal dos Servidores do Estado – Rio de Janeiro
During his post-graduation period, he had the opportunity to work in large plastic surgery assistance centers in Brazil, such as Hospital Israelita Albert Einstein-SP.
He is currently a specialist member of the Brazilian Society of Plastic Surgery (SBCP) and the International Society of Aesthetic Plastic Surgery (ISAPS). He has the title of Specialist in Plastic Surgery from MEC, CRM and SBCP and is an active participant in the main national and international congresses in his field.
Plastic surgery in
Rio de Janeiro
See all the hospitals that Dr. Luiz works with plastic surgeries:
Copa star
 Copa dor
 Samaritano
 Barra plástica
 São lucas
Casa de saúde São José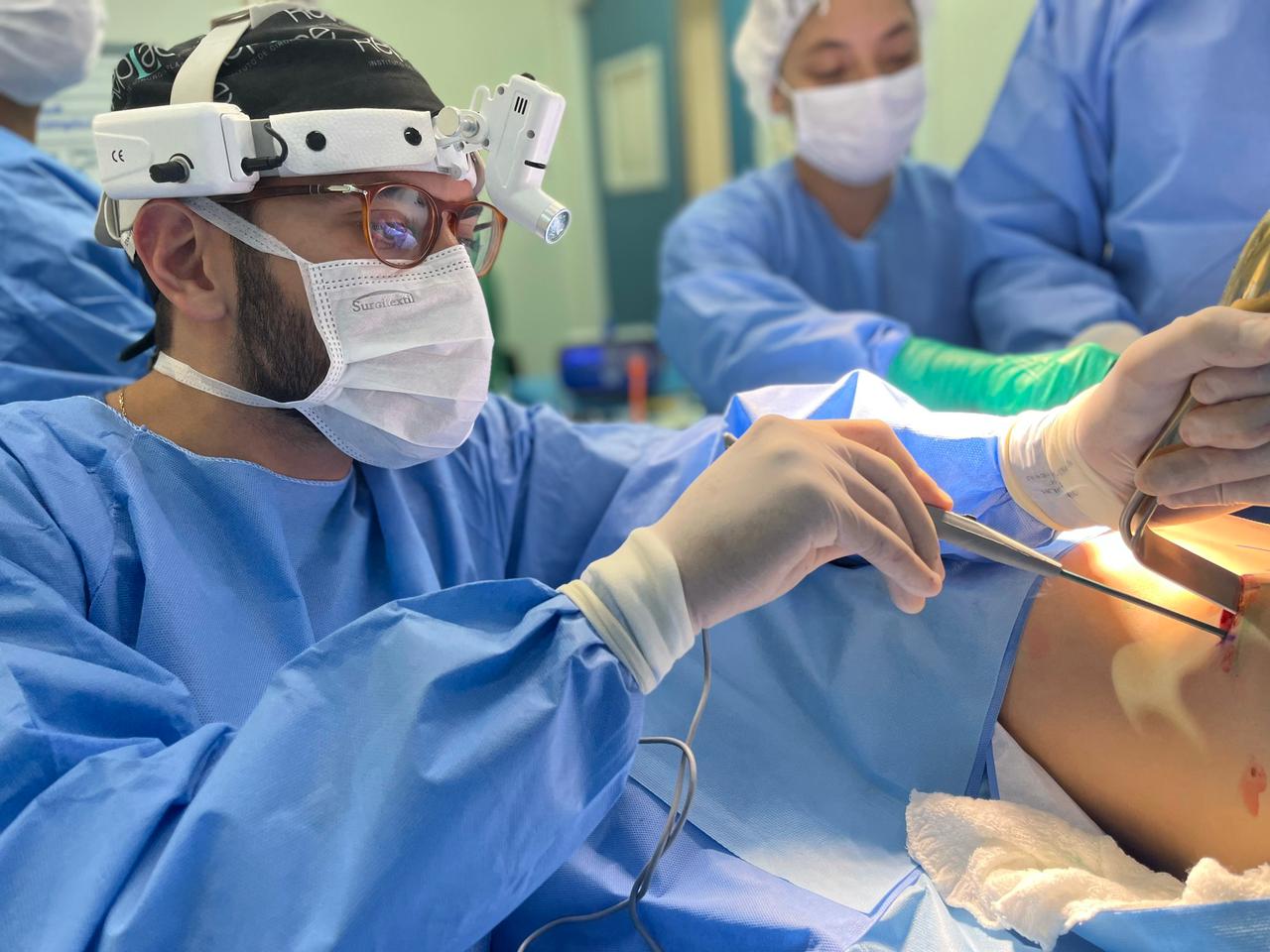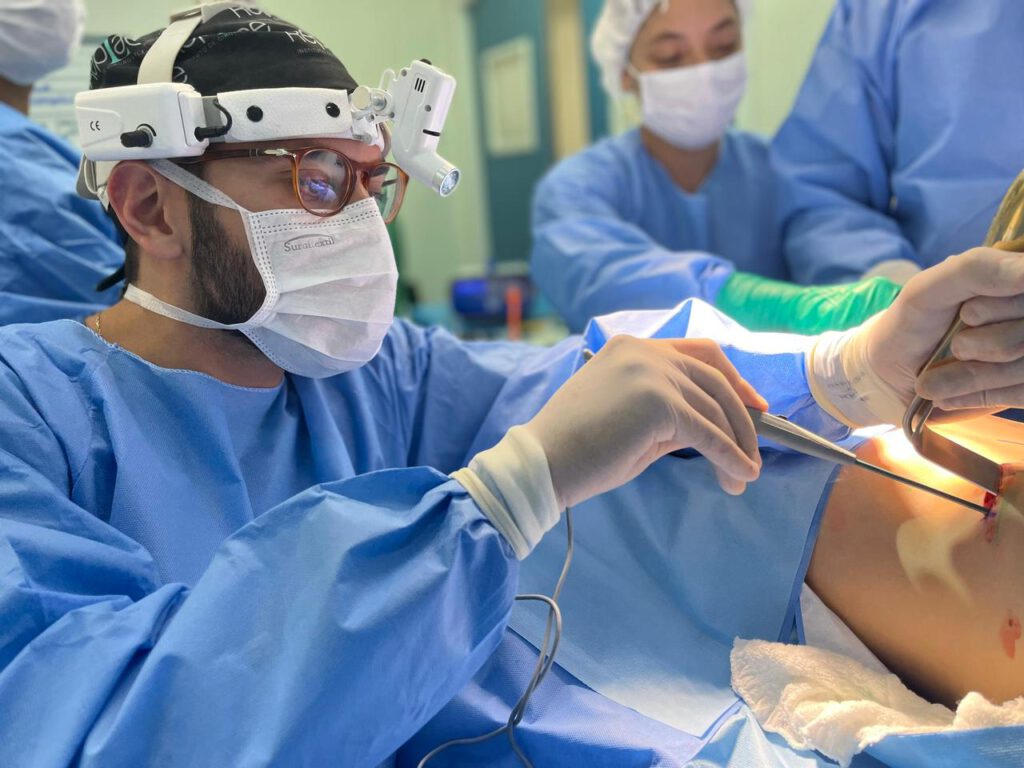 Start now. Make the dream of undergoing your surgery in safe conditions come true with the support of our team and the assistance of our specialized professionals in medical tourism.
With Medical Travel Brazil, your trip will be a unique experience towards a new life!