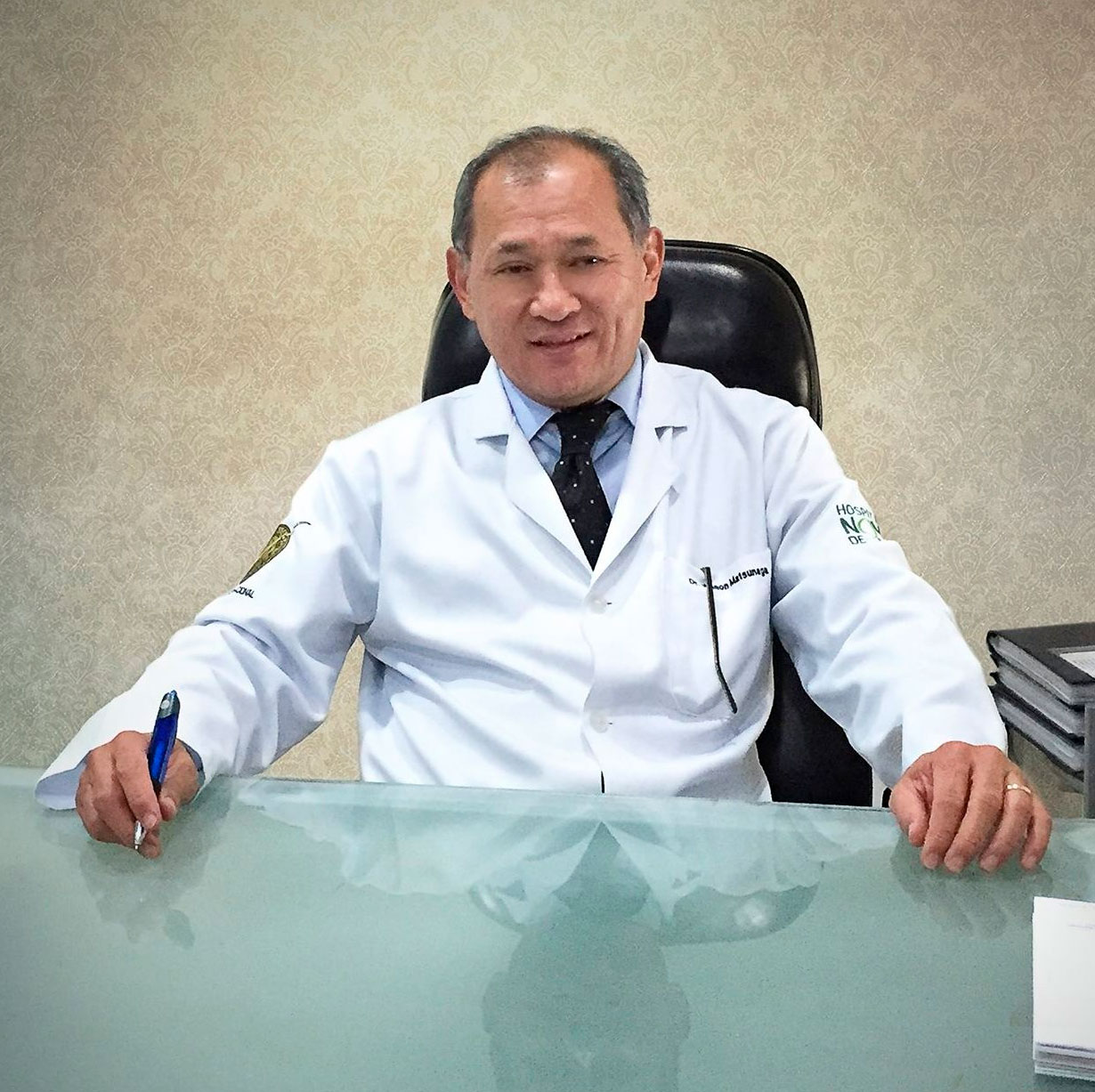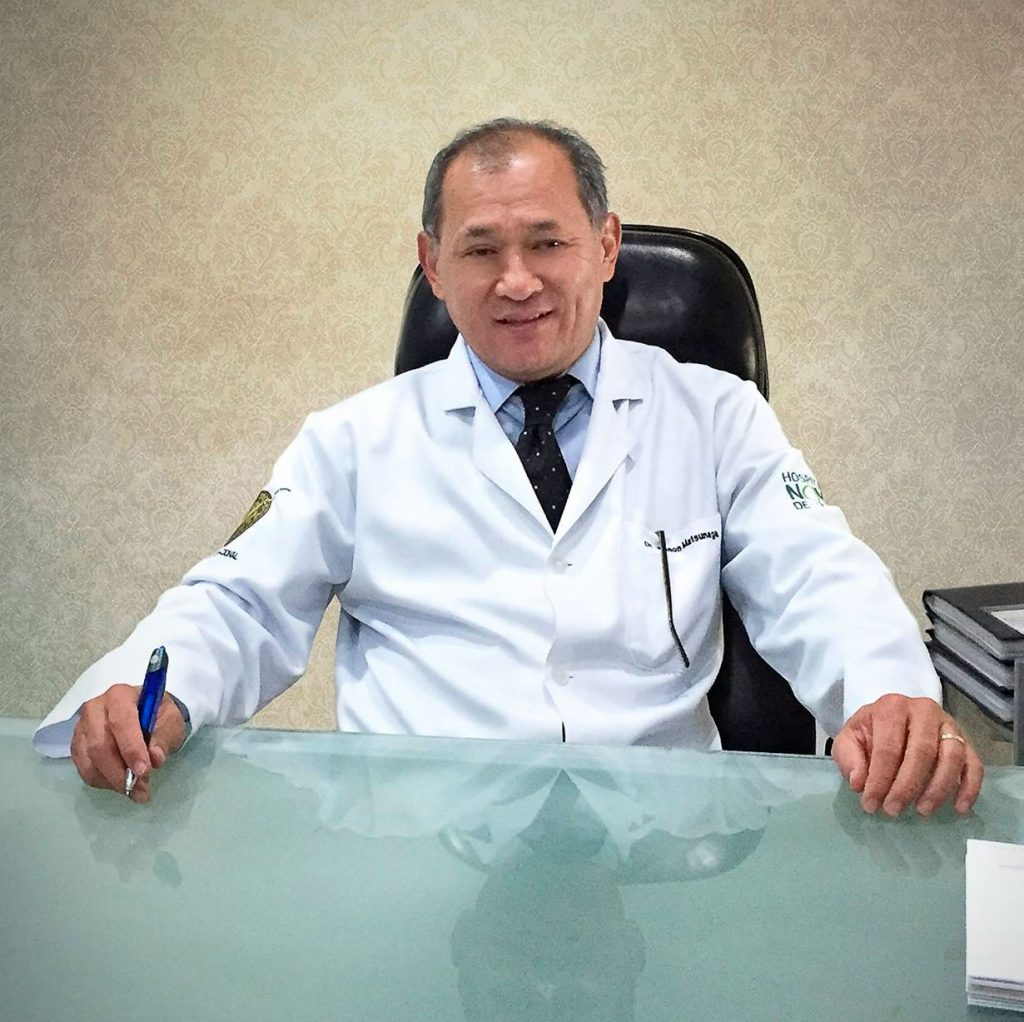 Dr. Wilson Yoshito Matsunaga
CRM: 54.817


Specialty: Plastic surgeon
Procedures: Blepharoplasty; Dermolipectomy – abdomen; Dermolipectomy – arms; Dermolipectomy – thighs; Gluteoplasty + Torsoplasty; Liposuction; Mammoplasty; Otoplasty; Rhinoplasty; Rhytidectomy; Silicone breasts; Torsoplasty.
Professional qualifications
Graduated in Medicine at the State University of Londrina – Paraná, on December 18th, 1982.
Specialist title in the area of GENERAL SURGERY, granted by the Medical Residency department at the Regional University Hospital of Northern Paraná, State University of Londrina – program accredited by the National Commission of Medical Residency – Ministry of Education and Culture, from January 1984 to 2000.
Specialist title in PLASTIC SURGERY granted by the Brazilian Society of Plastic Surgery and the Brazilian Medical Association on November 10th, 2000.
RESIDENCY
Medical residency in AESTHETIC AND REPAIRING PLASTIC SURGERY; ORAL AND MAXILLOFACIAL SURGERY AND TRAUMATOLOGY; and BURN SURGERY, from February 1986 to January 1988, at Hospital dos Defeitos da Face – Cruz Vermelha Brasileira, accredited by the Brazilian Plastic Surgery Society.
Hospitais que realiza procedimentos
Hospital Leforte Liberdade
Hospital 9 De Julho
Hospital Santa Rita
Hospital San Gennaro
Hospital Saint Peter
MEMBERSHIPS
Effective member of the Brazilian Society of Cranio/Maxillofacial Surgery since October 28, 1998.
MEMBER OF THE BRAZILIAN PLASTIC SURGERY SOCIETY. Since March 6, 2015.
PROFESSIONAL MEDICAL ACTIVITIES
Host of the Teaching Committee at the Plastic Surgery Residency department at the Facial Defects Hospital, Brazilian Red Cross, since April 1999.

In charge of the Plastic Surgery and Cranio-Maxillofacial Surgery service at 9 de Julho Hospital, São Paulo, since November 1st, 1992.

In charge of the Plastic Surgery and Maxillofacial Surgery service at Lefort Hospital, São Paulo, since October 1999.
Veja os depoimentos dos pacientes
Start now. Make the dream of undergoing your surgery in safe conditions come true with the support of our team and the assistance of our specialized professionals in medical tourism.
With Medical Travel Brazil, your trip will be a unique experience towards a new life!
Wilson Matsunaga Clinic
Dr. Wilson Matsunaga's clinic is located in a prime area of the city of São Paulo, with an excellent structure to provide pre- and post-surgical care.The healthcare team that assists the doctor in the procedures is highly trustworthy and has been working with him for years.